Welcome to Moonbeam Class
Miss S Wilson
Class Teacher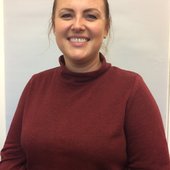 Mrs D Dorota
Teaching Assistant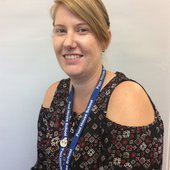 Mrs M Preston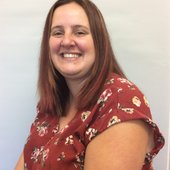 Mrs D Herd
Welcome to Moonbeam Class! This is our home for the next year, where you can find all the up to date information about what is happening in our class. My name is Miss Wilson and I am the class teacher. Our fabulous teaching assistants are Mrs Goliszewska, (Mrs Dorota to the children) and Mrs Herd.
We have 26 children in Moonbeam class and we are dedicated to providing the very best learning and nurturing environment for all children. We have an indoor and outdoor area to work in and we will be accessing the outdoors throughout the year. Please make sure your child has appropriate clothing for all times of year.
This year our P.E lessons are on Monday and Thursday mornings. Please ensure that all children have their full P.E uniform in School every day as we may have extra P.E lessons. Please clearly label each item with the children's names. If you require any assistance with this, please do not hesitate to contact a member of the Moonbeam team.
Each Friday the children's spellings will be written in their spelling records to practise at home and our tests will be on the following Friday morning. Homework is to be completed and handed in by Friday of each week and if your child does not complete their homework, they will miss Golden Time on Friday afternoon.
You can catch up on what we have been doing in class by looking at our class blog, where updated information will be posted frequently. We also have a gallery where we will post images of our learning and experiences in Moonbeam Class.
Moonbeam Class Timetable