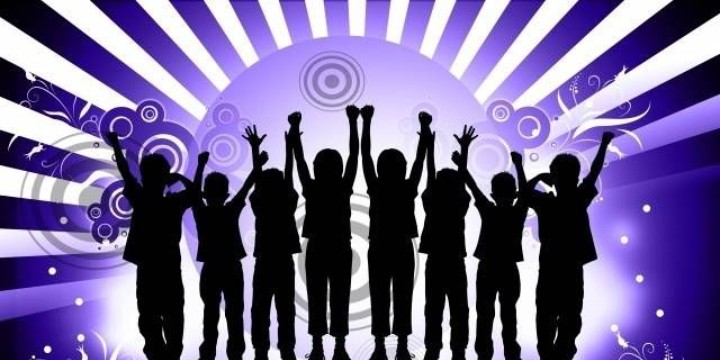 21 February 2017
Well done to all the children who auditioned to take part in this years Pool House has Talents. There were lots of brilliant auditions.
The Finalists are....
1. Lanie-Mae, Suzanna, Abigail H, Lexi U
2. Abigail K
3. Max and Jamaar
4. Kenzie
5. Gabriel
6. Zana
7. Joseph
8. Leo
9. Nicole C, Emily J, Layla
10. Rose, Maddy, Keira
11. Ruby, Gabi, Lexi
12. Leon, Conner, Ben, Harrison
The Talent show is on 29th March 2017 at 6.00pm. More information will be available soon.