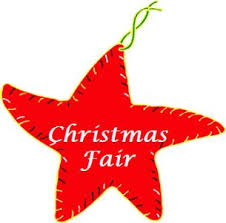 28 November 2017
What an absolutely amazing time we had at the Christmas Fair... Hook a christmas bauble, Raffles, Tombola, Bouncy castles and lots lost more!
Thank you for all the stallholders and to everyone that came and showed their support... With all the new ideas and our new PTFA group we raised altogether a massive £800!!!!!
A new Pool House record!!! Thank you, thank you, thank you!
Some of this money has already been spent on new nativity costumes for the children. The PTFA are also speaking with our School Council children to see if they can improve playtimes by buying some equipment for the children to use during these times!
Thank you for the amazing support shown. If you'd like to help with things like this the PTFA are always looking for new members, if you can get involved, please do.
Hope you enjoy the pictures, and again, thank you