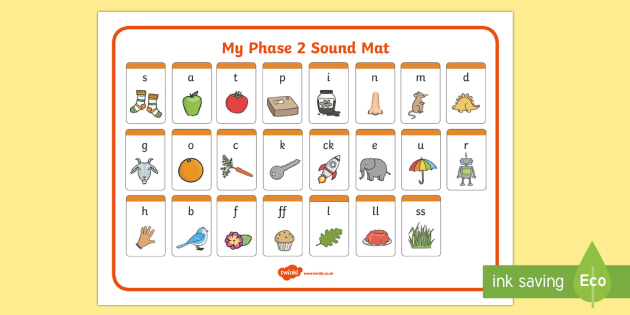 In Sunshine class we try to do Phonics twice a day. We do a short whole class phonics session where we learn new sounds through songs and games and then sessions in a focus groups where we look at writing our sounds and reading words individuals still find challenging.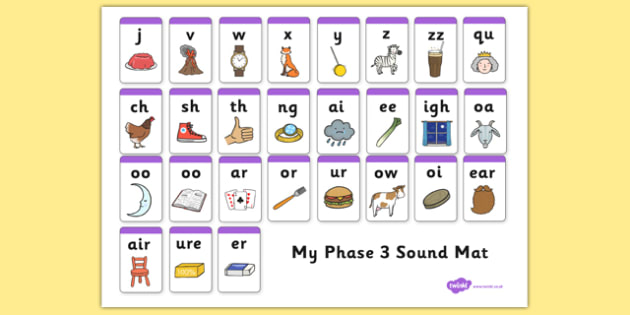 During our phonics sessions the children really enjoy learning the new sounds and the song that goes with that sound. We use the Jolly phonics songs and it is a great way for the children to remember the sounds we have learnt.
We enjoy singing this alphabet song in class.